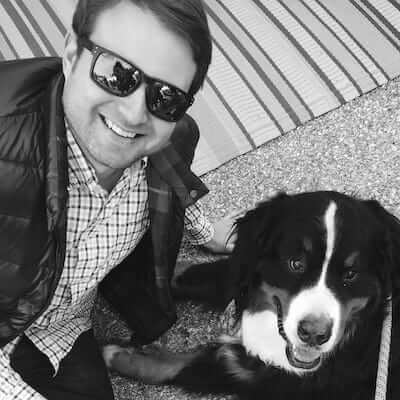 Thank you for visiting colinstodd.com. This site was built for my career in Software Development, but I'll assume you're here to find some background info on where I come from and what I'm working on/with today.
TLDR/In short, I'm a percussionist turned/amended web application and mobile developer. ☑️
Prior to receiving a bachelors degree from Salisbury University, I attended St. Mary's High School in Annapolis which is where I started my musical journey.
I played percussion with two bands: Damn Right! and Earthtone for about 10 years. I started playing in my Sophomore year, throughout College and years thereafter. However, I've always had interests aside of music, so I decided to accept a position with the Maryland General Assembly (MGA) in Annapolis, MD which is what helped me discover my other passion in life (writing code).
While working at the MGA I began teaching myself to program using online resources, but I decided to get a "formal" education, which led me to Ruby and Ruby on Rails. In August of 2014, I completed a back-end development course at Betamore Academy in Baltimore Maryland which helped me get to where I am today. Later that year I moved from my hometown of Annapolis Maryland to work in the D.C. area with the American Gastroenterological Association (AGA).
Nowadays, I'm back in Annapolis (still with AGA), but I spend most of my time working with JavaScript technologies such as Angular, TypeScript and NodeJS. I almost always use a CSS library like Bootstrap, and I've been dabbling into the mobile world via Dart/Flutter and Ionic. More likely than not we use Firebase for our database (Firestore), authentication, etc because of the "batteries included" and "you only pay for what you use" design.
You can view a list of the programming languages, frameworks, and libraries I work with by visiting my Technologies page.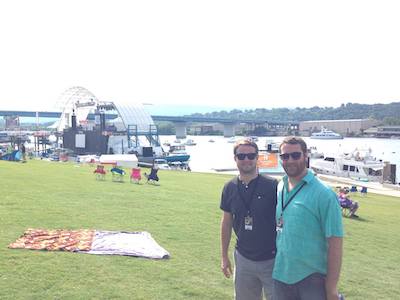 I've recently (2019-2020) started playing music again, recording percussion on albums & Experimental Projects (EP's). I haven't been playing live but I've enjoyed working in the comfort of my Logic Pro X Studio. However, I have been flirting with the idea to play live again (not full time), so we shall see 😃.
Lastly, If you see some "H" logo, that's the logo for Harpua, LLC which I co-founded with a great developer friend of mine. If you see something with "Colper", that's a nickname that I've had since I was young; and I'm a huge Phish fan. I travel a few times a year with friends to see them in various locations in and around the United States...